Faith Formation Welcome Team
The Parish could use assistance on Mondays and Tuesdays with a few members to assist the Faith Formation Program as the parents drop off their children for classes. The parents would feel better knowing that there are Knights as security for the drop-off and it would make the Church staff feel safer too.
This would be Mondays from 4:15 PM to 4:35 PM and 6:15 PM to 6:35 PM, and Tuesdays from 5:30 PM to 5:50 PM.
Thanks in advance for your help!
>>> Volunteer sign up (click here) <<<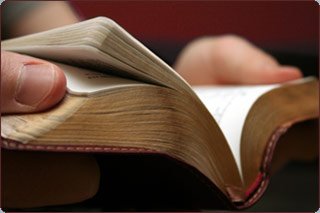 Faith Formation Program calendar below: